We offer full turnkey solutions and are your one stop solution provider for any size of project.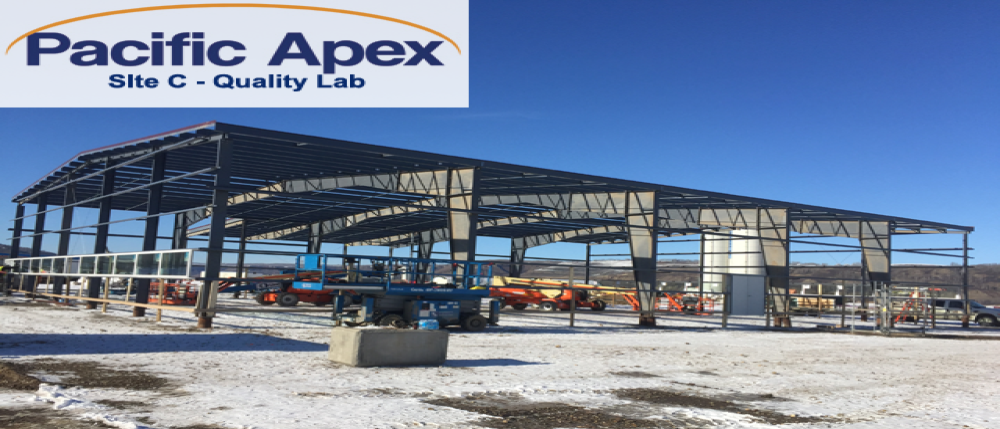 Site C - Lab Facility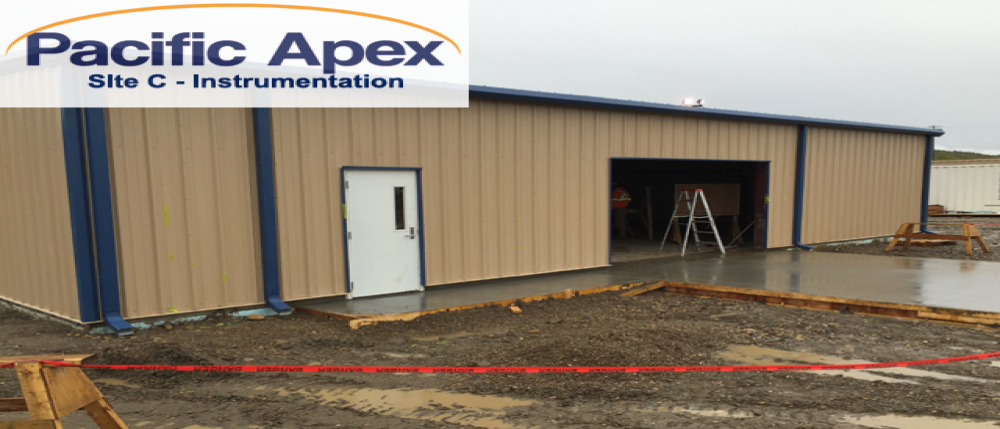 Site C - Storage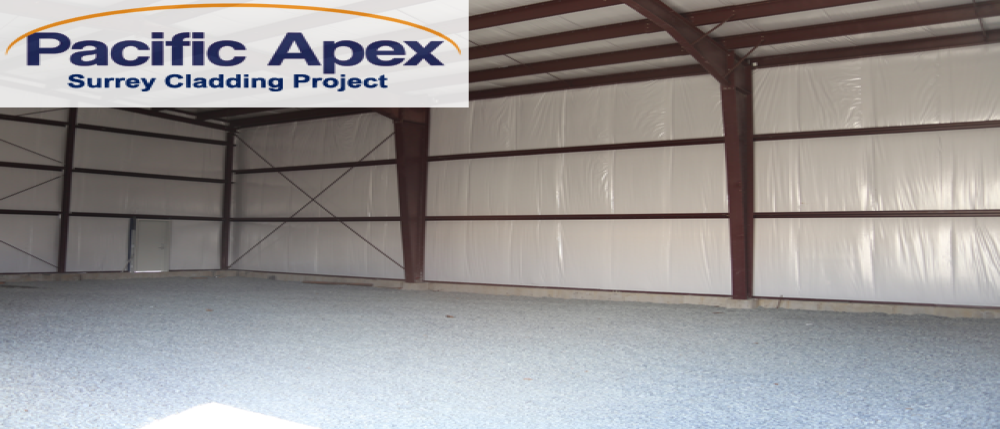 Surrey - Chicken Farm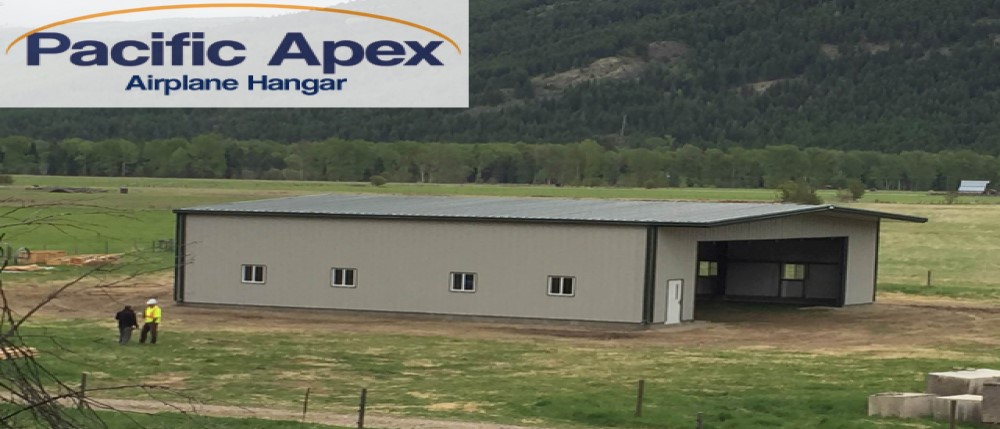 Airplane Hanger


Shipping Container Series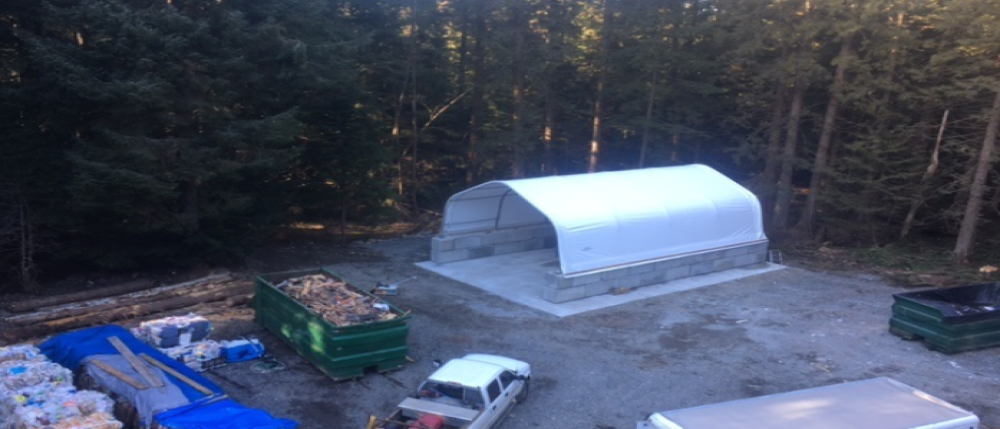 Waste and Recycling
Have a question or need more information about our structural services? Contact us today.