INDUSTRIAL MECHANICAL
DIVISION
Our industrial division and mechanical specialty services are set up across Western Canada.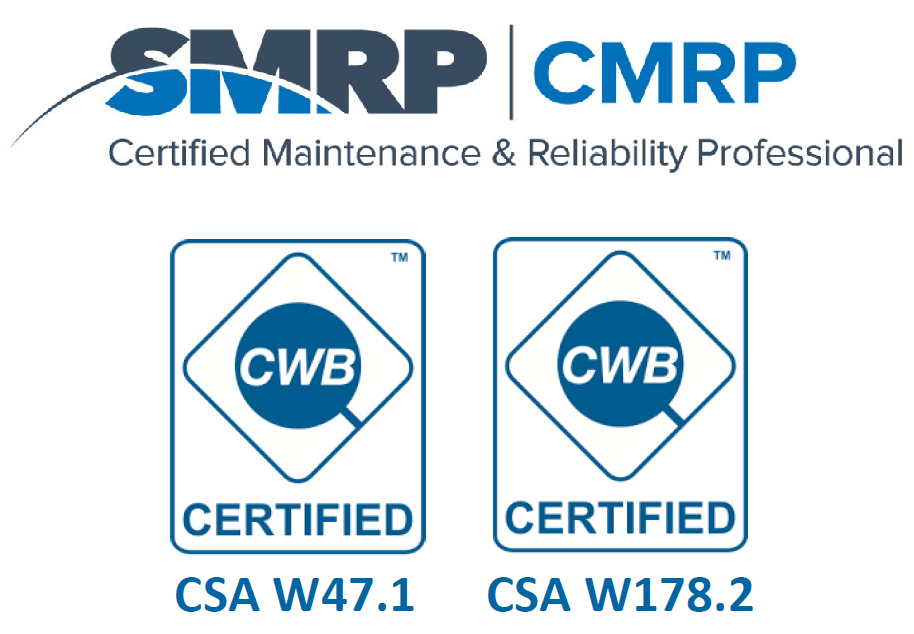 Our industrial division mechanical millwright crews are available across Canada. Need more info?


What We Do.
Providing a Range of Industrial Services
Our Industrial divisions are based out of Saskatoon SK, Calgary AB, and Edmonton AB. Pacific Apex Industrial offers a wide range of Industrial Millwright services throughout Western Canada. We employ a team of highly experienced managers and over 30 journeyman millwrights, ironworkers, machinists, fabricators and welders. All our team members have a robust collection of experience in Canada's agricultural, industrial, mechanical sector. With services ranging from mechanical inspections to custom fabrication, structural and mechanical installations, ongoing assessment, preventative maintenance, general repairs and emergency repairs, Pacific Apex's expertise suits a diverse range of services.







About Our Work.
Out team has vast industrial experience in the grain and fertilizer sectors, but can also provide services in virtually any industry. Our staff have been trained and have spent years on world class grain and fertilizer facilities providing these services on a regular basis. Pacific Apex also provides mechanical specialty services such as rope manlift inspections/repairs, cardox bin cleaning services, precision laser alignment, samplers, railcar progressioners and grain cleaner maintenance and overhauls.
Pacific Apex has built the company on long term partnerships. At the start of our incorporation we have always sought those clients with whom we could build a solid foundation. Our company has been able to maintain these relationships as we have made our client's needs a priority while adhering to our high standard of safety and workmanship.
Our management philosophy is to be very involved in day-to-day operations of the business providing an open-door policy for all our employees.
Our success and ability to provide a high level of service at a competitive rate can be attributed to the following:
Our owners are very involved in day-to-day operations, keeping our overhead low. Any specific needs that cannot be met by management are outsourced.

Pacific Apex develops and maintains a system of checks and balances to ensure our company's financial health.

Pacific Apex takes advantage of the latest in technology to provide the ultimate in client services.
We believe in continuous improvement and creating meaningful change. With a large focus on management and documentation, Pacific Apex develops a historical library of the ongoing wins and lessons learned in every event. We strive to take knowledge from all our jobs to improve all of our collaborations and to improve ourselves, be more prepared, to create more reliability and to improve safety and quality on our job sites.