Our attention to detail is paramount and our pledge is to establish lasting relationships with our customers by exceeding their expectations and gaining their trust through exceptional performance from every member of our team.

Our People
PACIFIC APEX – MANAGEMENT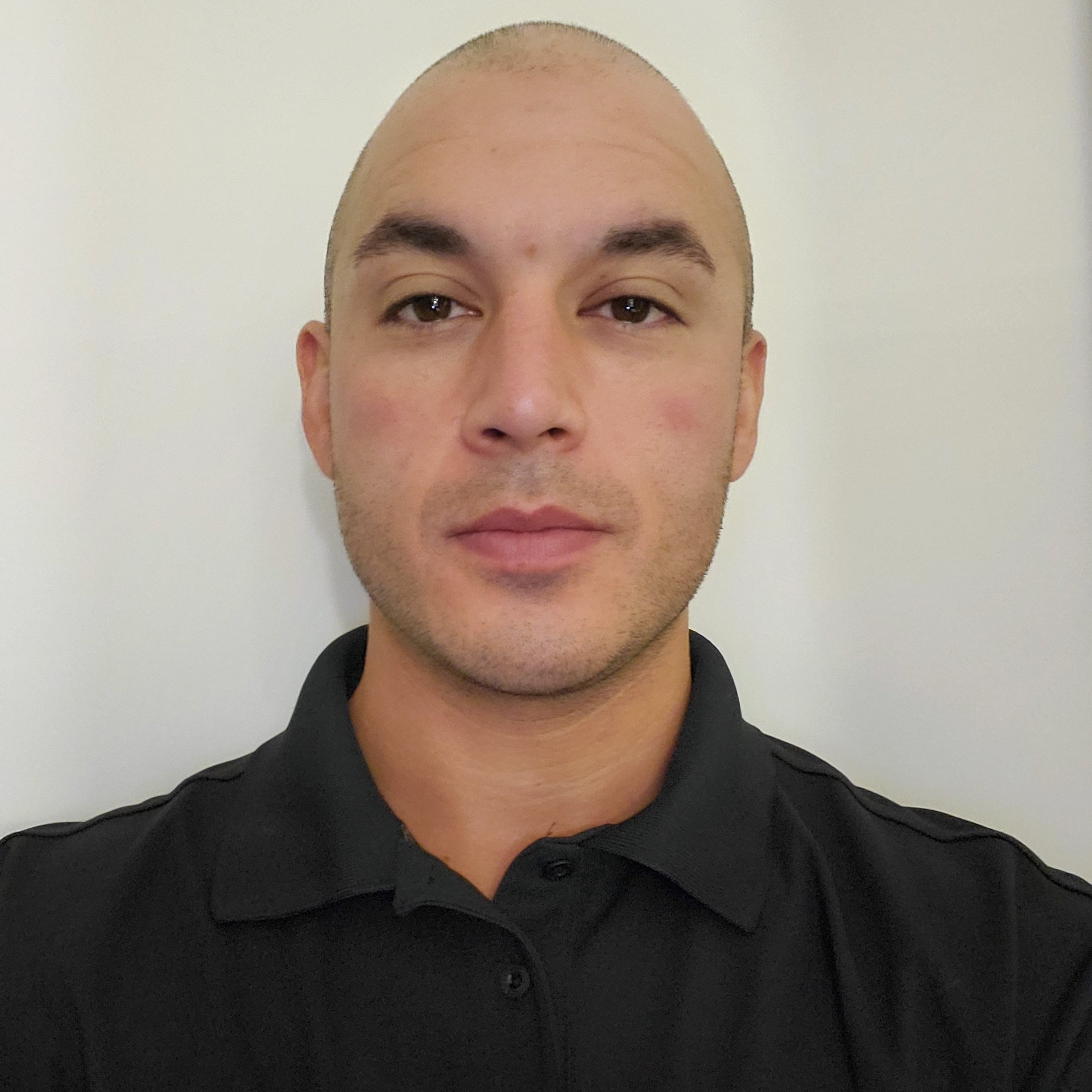 Kyle Adam
Owner/CEO
Honours Graduate in Commerce/Finance

15 years' experience in the industry

12 years of management/ownership

BCIT Safety Training

Prince 2 Project Management Accreditation

Strengths in large scale project management projects and striving to continually raise the profile of health and safety within the company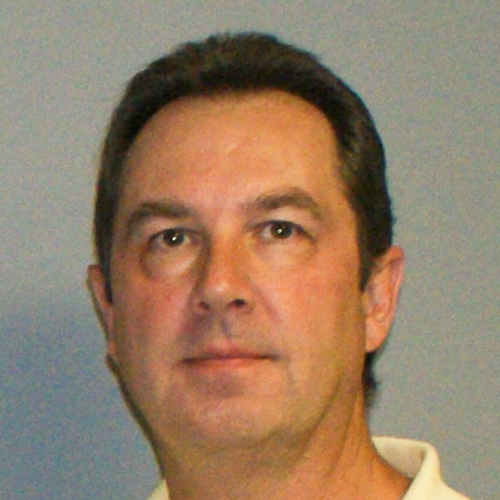 Dwaine Couch
Owner/CFO
Bachelor of Business Administration – majored in Accounting, minored in Finance

Former CGA/CPA

20 years as a controller in the Forest Industry with 3 years in Eastern Europe.

15 years' experience in the industry

10 years of management/ownership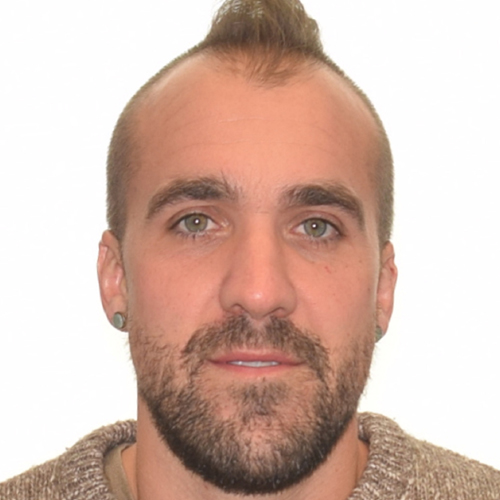 Lawrence Cordell
Owner/COO
Journeyman Ironworker Generalist and Journeyman welder

15 years' experience in the industry

8 years of Project Management

Keys strengths in visionary leadership and strategic thinking.

Industry strengths in Project Management, Structural steel, Welding, Metal Fabrication, Mechanical aptitude and exceptional understanding of constructability. Mentoring teams and making health and safety a topic of everyday conversation

Our People
Chad Allary
Saskatchewan Regional Project Manager
Journeyman Millwright and Journeyman Welder

15 years of Commodity handling and Preventative and Predictive Maintenance experience

Specializing in grain and fertilizer handling, storage and treatment

Equipment failure diagnosis consultant, providing solutions toward prevention of reoccurrence

Estimator, design consultant, Part identification and replacement procurement specialist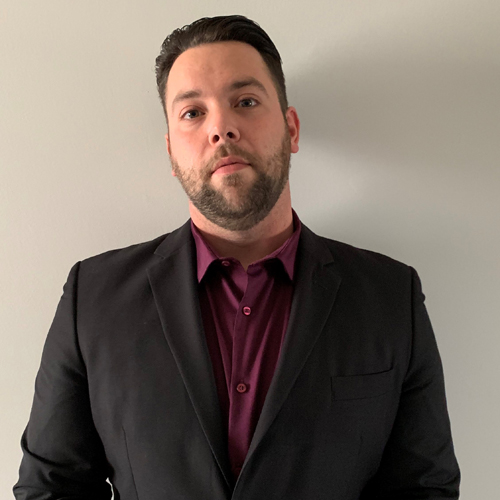 Caine Haas
Alberta Regional Manager
Journeyman Metal Fabricator

12 years' experience in the industry.

Strengths in project management, site superintendent, blueprinting/blueprint interpretation, custom fabrication and design, welding, structural steel, pressure vessels and piping, mechanical diagnostics/repair/install, and safety practices.
Rob Myron
Cleaner Division Project Manager
Journeyman Millwright

20 plus years' experience in the Agricultural Industry

12 years Project Management in the Industrial Agriculture field

Successfully managed projects ranging from $5K – $6M

Strengths in customer service, technical cleaner equipment support and supply, project management, equipment repair and diagnostics, scheduling and coordination, crew training and leading the safety-first culture by example.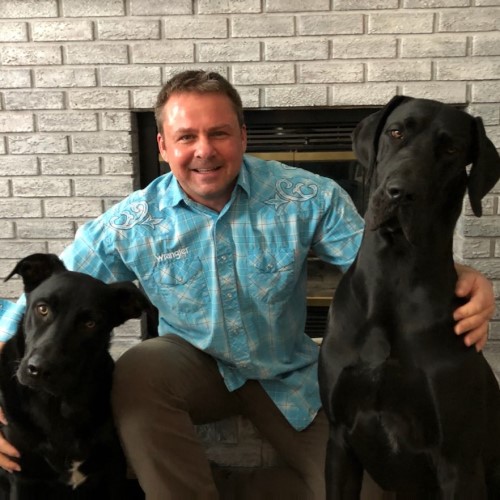 Shawn Webb
Western Canada Maintenance Projects & Reliability Manager
30 years industrial millwright experience in Mining, Pulp and Paper, Grain and fertilizer, Sawmills, OSB, food and the beverage industry.

Through years of hard work Shawn has worked all the way from being a labourer to a cooperate director managing the reliability maintenance at multiple mine sites

Red seal journeyman Millwright 21 years

CWB Welder and inspector

Ironworker

CMRP Certified maintenance and reliability professional

Owner of corporate budgets of over 60 million dollars per site and Shutdowns and turnarounds of over 30 days long and 2000 people on site.

Shawn has a high regard for safety and a very good attention to detail. He is a strong mentor, coach and leader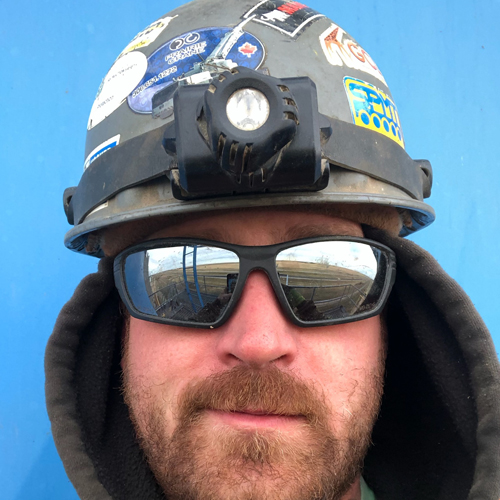 Tim Spielmann
SK Repair and Maintenance Supervisor/Coordinator
Journeyman Millwright

6 years mechanical millwright experience in facility inspections and repairs in grain elevators and fertilizer plants.

Strong leadership skills

Strengths in mechanical inspections, mechanical installations, facility maintenance

Our People
PACIFIC APEX – SUPERVISORS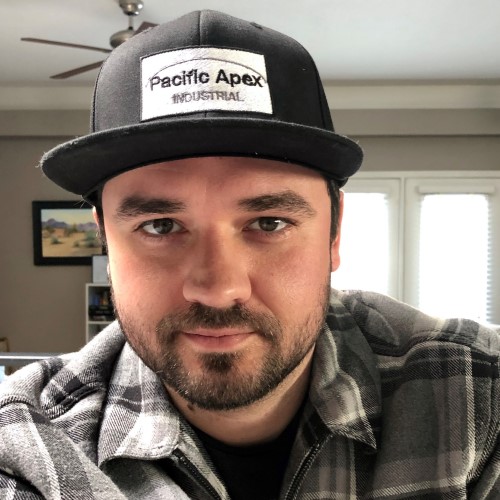 Alex Benzel
Regional Cleaner/Car Progressioner Supervisor
Red Seal Journeyman Millwright

Strong leadership and mentorship skills

8+ years Grain and Fertilizer handling, storage and processing, preventative-, predictive maintenance, equipment repair and diagnostics

Strengths in machine installation and alignment, customer service communication and parts sourcing

Experienced in full Railcar Progressioners installation including ground-, concrete work, progressioner maintenance and service
Cody Fraser
Alberta Regional Supervisor
Journeyman CWB Welder / CWB Welding Supervisor

10 years' experience in the Industry

Strong background in Mechanical Installation and Troubleshooting

Excels at critical lift coordination as well as rigging

Crew and jobsite management
Jason Becker
Saskatchewan Mechanical Supervisor
Industrial millwright with 25 years in the mechanical maintenance industry

18 years supervisory experience.

Strengths in mechanical millwright knowledge, precision alignment, maintenance and repair, car progressioners and grain cleaners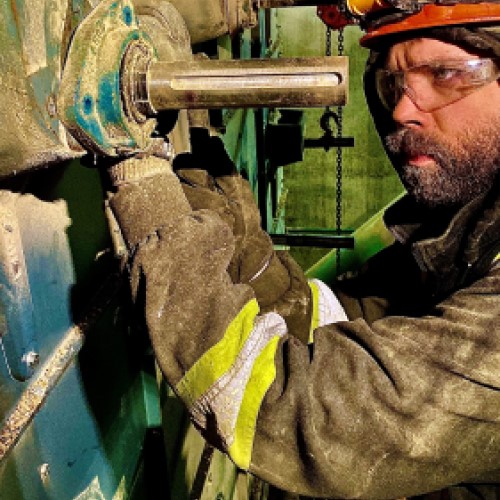 Justin La Faver
Cleaner Specialist
8+ years Predicative & Preventative Maintenance in grain and fertilizer facilities

30+ cleaner overhaul/ installations in Western Canada

Planning and execution of small to large group cleaner projects

Excellent leadership and mentorship skills

Extensive knowledge on break down root cause analysis and critical decision making

Exceptional customer service with project breakdowns and solution of cleaner solutions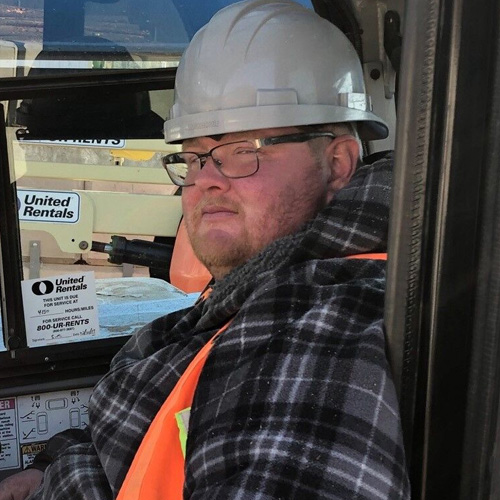 Rob Monkley
Structural Division Supervisor
Over 250 buildings constructed in both steel and fabric applications

15 years' experience in the industry.

Strengths in project management, site superintendent, blueprinting/blueprint interpretation, structural steel and safety practices.

Crew and jobsite management
Our industrial division mechanical millwright crews are available across Canada. Need more info?